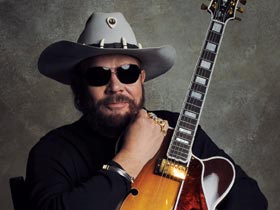 The title of this song was first uttered in disdain by Franklin Roosevelt. It was  completed with "I've been asked what was it like to grow up in the shadow of cousin Teddy?"  Later, the Republican Party forced through a measure that removed FDR's image from the now-out-of-circulation New Deal Dollar and in an effort to mock the President, placed his image on the coin of the lowest denomination. They had forgotten about the penny. Some things don't change. 
The "if i had a dime" phrase, of course, is derived from Caesar's comment, "If I had a denariuo" , what was completed with "for every time I've been asked to comment on the render-unto-Caesar controversy."
I wrote this song a few years ago and recorded it with the very talented Charlie Braun. He plays everything. I play Hank Williams, Jr.  I hadn't listened to it in years until I was recently looking for some unreleased material to post. 
Until July 23, when my Kickstarter ends, every day I am posting a song or poem.
Thanks
Dennis
https://www.kickstarter.com/projects/caraher/the-kingdom-of-summer-a-new-record-from-dennis-car