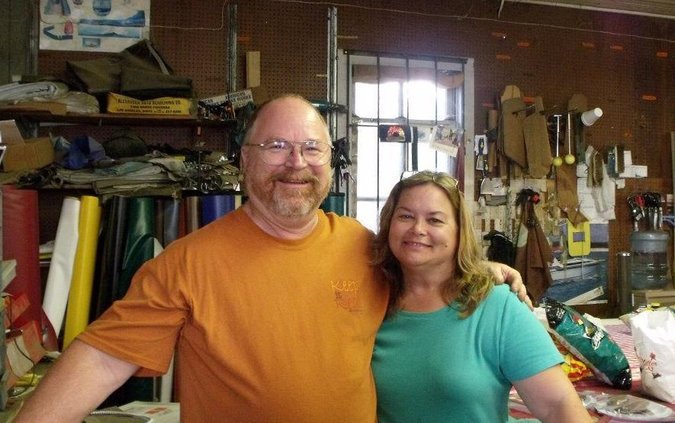 Bryan and Karla Holcombe, a guest preacher and his wife, are gone
Their son Marc Daniel Holcombe, gone. Their pregnant daughter-in-law, Crystal Holcombe, gone.
And four of their grandchildren — Noah, Emily, Megan and Greg — gone.
Sutherland Springs, Texas
"This is a mental health issue."
Well……duh
"This is not a gun situation."
Wait….huh?
 
That mass killers are crazy is not revelation
But here is what's really insane:
"Our thoughts are with you"  every occasion
Rote response then return to the reign
 
Of pain and shame that stalks America
inconceivable there's nothing more besides
lamentation,  prayer and love
There is evil on many sides
Car-in-a-crowd killer, you scream
"There's a solution!" bodies still warm
Gunned down children –  obscene
"It's much too soon, Oh God, let us mourn"   
 
You shot out the lights, night is bleeding
The dawn can't bear to witness
The sound the sight of rifles repeating
You have your well-armed militias
 
If you keep your guns then it's on you
Well-regulated is the operative phrase
Keep them out of the hands of the few
Whose hatred burns and bleeds our days
 
Malevolent men amongst us abide
More clear and present  than ever before
Massive death and then suicide
By one who threatens nuclear war
Throughout November I am writing a poem a day in an effort to raise money for The Center for New Americans, an organization that is located in Western Massachusetts and does great work in acclimating our new citizens to their new homes.
You may help by going here.
If you appreciate my efforts and my work please share.
Also, most of you know I am moving to Oregon at the end of the year. Before I leave I will bedoing two shows.  Both will be in Amherst at the NACUL Center at 7:00 on November 30 and December 7. Proceeds will benefit The Center for New Americans.