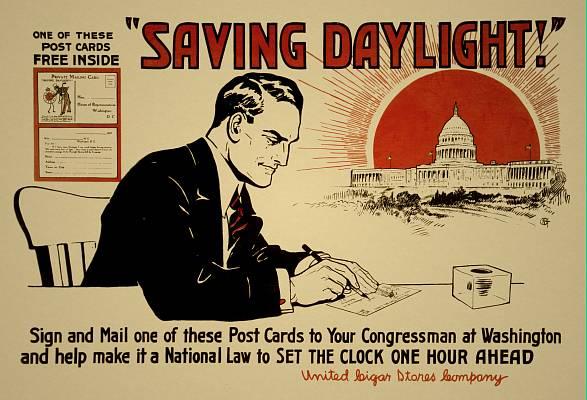 It seems the sun is now setting right after lunch. I was thinking this week about how I'd like to push back the night a bit. I have failed at that but it led to this.
Pushing Back the Night
It said, "Give me an hour
and I will give you more light!"
I said, "Isn't that some kind of sin?"
It said "I will give you the power
to push back the night!"
I said, "Yeah, OK. I'm all in."
So I gave up those minutes, it was no big deal
As long as it didn't make me miss a meal
Yeah I gave up that time in the morning at two
That's an hour of mine that fallen out of use
But somewhere that morning out at a club
A friendship is forming that could lead to love
Beats and booze flowin', "I like you" "You, too"
They like where it's goin', it's just about two.
He goes to hold her – time took her away
"Whoa, I need to get sober", he looks to AA
"It's time that I face it, to admit to no power"
He's at a church basement but early an hour
This is his moment "Eureka!", a sign from God surely
He goes down the street –  the bar's open up early!
He wallows at the well, at evening he parts
Wonders "What the hell?! Why isn't it dark?"
He's in his own world but he wonders each day
About that girl then summer gives way
Sunday morning that Fall, night is done
But there's no "Last Call" it's suddenly one
Those old stolen minutes given back to him
The girl is there with him and again they begin
They make it out, make out, make a plan, join hands
Do you take this woman? Do you take this man?
They do their I do's and they never fight
Because whenever they choose they push back the night
Throughout November I am writing a poem a day in an effort to raise money for The Center for New Americans, an organization that is located in Western Massachusetts and does great work in acclimating our new citizens to their new homes.
You may help by going here.
If you appreciate my efforts and my work please share.
Also, most of you know I am moving to Oregon at the end of the year. Before I leave I will bedoing two shows.  Both will be in Amherst at the NACUL Center at 7:00 on November 30 and December 7. Proceeds will benefit The Center for New Americans.
I will be joined by these fine musicians: Joe Ricker, Andrew Atkin, Dave Haughey, Billy Klock and Dan Thomas.