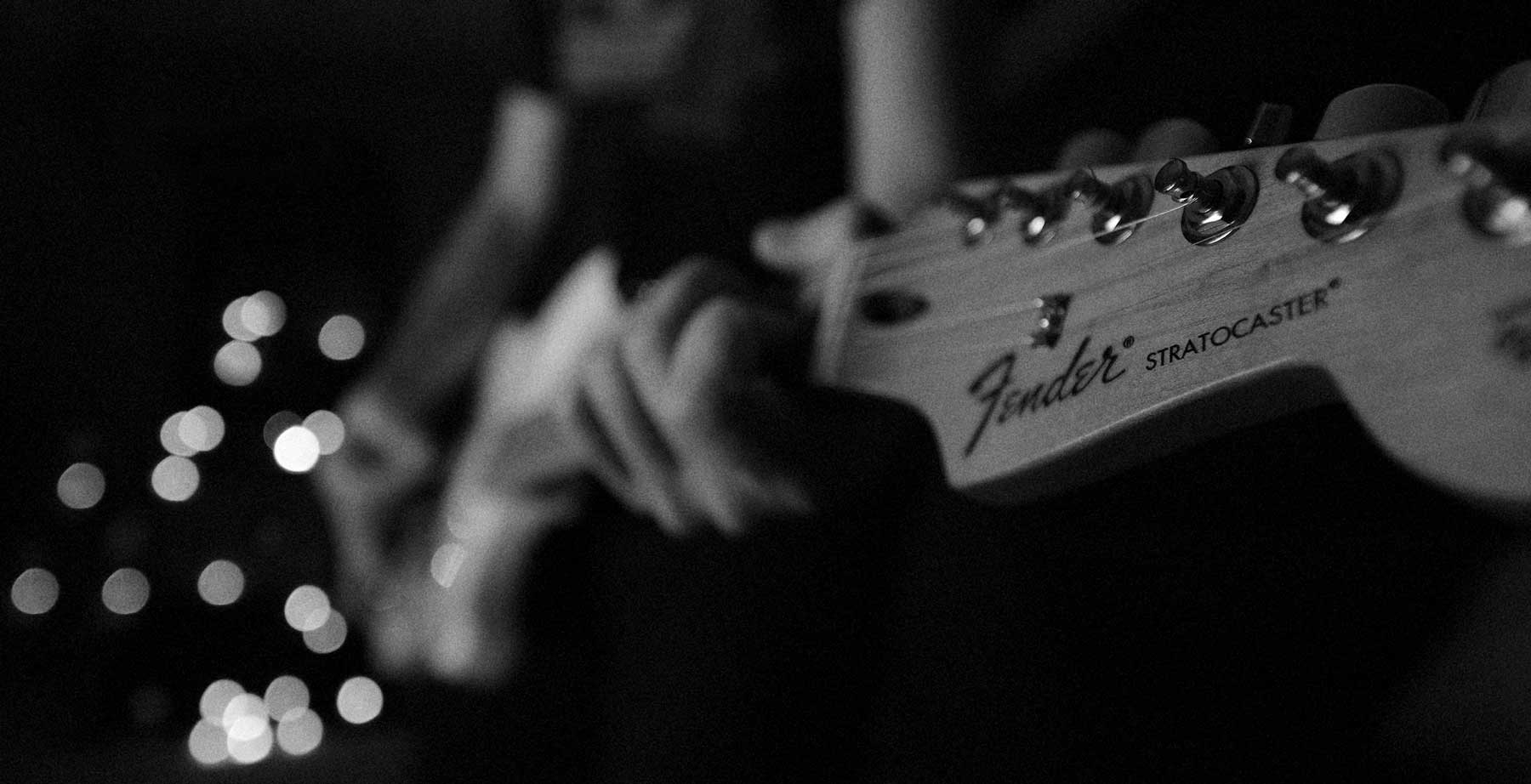 Dennis Caraher was born in Chicago in 1950. His father was an attorney specializing in taxidermy and his mother was a mezzo soprano at the Greyhound bus terminal. Every evening after supper the family would gather with imaginary friends around a photograph of a piano and sing the songs from Pat Boone's little known ethnic repertoire. Sunday evenings were special. After a traditional meal of macaroni malaise and discarded communion wafers from "Our Lady of the Woeful and Inept"  Catholic Church, each Caraher would sing a song he or she had written that week.  
Tragically this all ended when Dennis was six. On their first ever vacation, the Carahers decided to drive to Nebraska to seek inspiration for a musical sequel to Rodgers and Hammerstein's "Oklahoma". On a still, steamy, summer evening, while camping along the Upper North by Southeast Little Raccoon River, the Caraher campsite was overrun by a marauding band of overall-clad John-Deere riding Iowa farmers. The Carahers were kidnapped and forced to work as pig wranglers. Dennis's mother died of acute WTF at an all night square dance and his father fell into a coma when his captors began describing the importance of rotating crops. He became conscious only briefly before death took him, hoarsely whispering to Dennis, "Run!"
Deep trauma affected Dennis to such a degree that all memories of his early childhood  were erased (but later recalled when Caraher, much later in life, had a near death experience while undergoing the controversial immersion therapy of repeatedly  lip synching "Dust in the Wind").
When Caraher did finally recover his memory and his life, he poured all of his emotions into writing. Songs, poetry,  bad checks. His time on the farm and his awakening runs throughout his work and is most clearly captured in his musical, "Why Was I Ever Born into a World of Endless Corn?" 
He has written hundreds of songs and recorded  three albums for children and two for adults.
His work has earned him a Silver and Gold Medal by Parents' Choice. His songs for adults have been heard of NPR and his poetry has been featured on Garrison Keillor's "Writers' Almanac".
He lives in Northampton, Massachusetts and is in the process of recording his third album for adults: "Kingdom of Summer". He is also in the process of developing a staged version of his epic poem "Road to Damascus", a modern day version of "The Canterbury Tales.  Both works will be premiered in Spring of 2016.