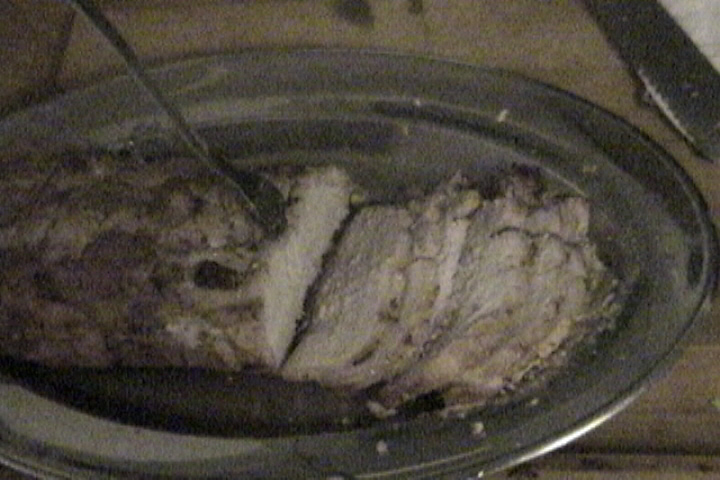 Every Sunday throughout my childhood, my mother made roast beef. It was always well done. Well done. My mother was, by any standards, a great cook. Her pies were the envy of our neighbors. Her bread and biscuits were light, airy and addictive. Her mashed potatoes and gravy hit the high peaks of sacred succulence. But we all have our weak spots.
But it is only a shortcoming in the eyes of food snobs. I mean, who wouldn't want their meat (raised not 100 yards from our kitchen), "cooked till cardboardish" (this is from the "Farm Wife Cookbook")? What is gravy for, after all?
When I went to Mass, and I heard "Hail Mary, full of grace", I thought grace was a synonym for gravy. Really, what could be more holy? OK, yeah, butter.
Butter is big in Iowa. Sculptures, paintings and instead of water slides we careened down chutes into pools of warm butter. But when the local funeral parlor introduced butter coffins, they went too far.
I have a new record coming out. You can order it and find out more information here.